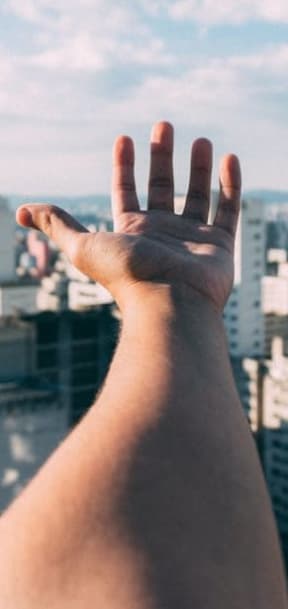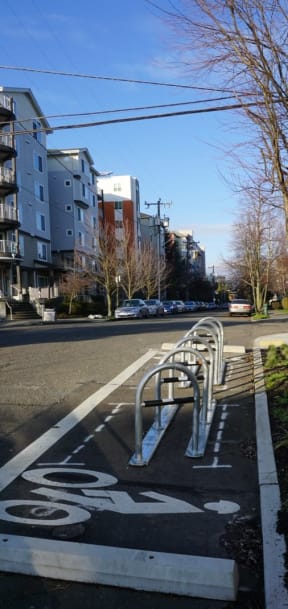 Welcome To
Alder Flats Cap Hill
Alder Flats is a new seven story apartment building designed and built with eco-friendly functions. Alder features unique studio and loft floor plans that range in size from 180-280 square feet. With a fantastic location and price point, Alder brings efficient living with a decreased carbon footprint to reality. Useful common space and laundry facilities on site ensure that you have everything you need but nothing in excess. Did we mention that the view from the rooftop is fantastic? Soak up some rays and enjoy expansive views of First Hill and Downtown Seattle with friends and family from the comfort of your building.
Floor Plan
Modern living within reach
Our studios may be small, but they are mighty! Live in the heart of Capitol Hill and experience one of the most diverse and dynamic neighborhoods in the nation. Whether you are moving for school, work, play or just something new, Capitol Hill has what you need. We can't wait to welcome you!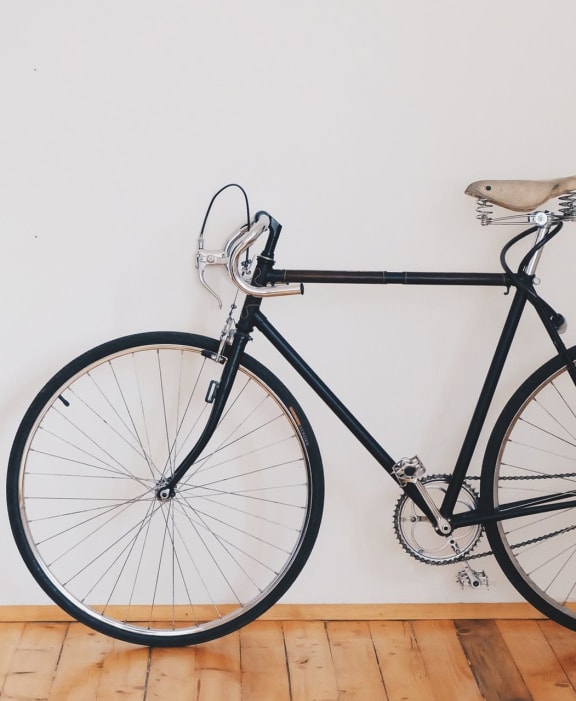 Gallery
Get a sneak peek of Alder Flats in Capitol Hill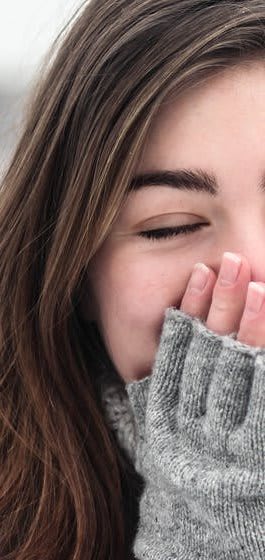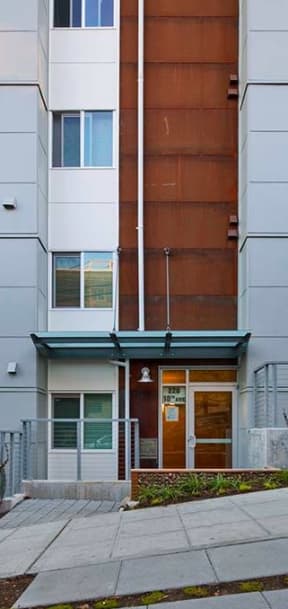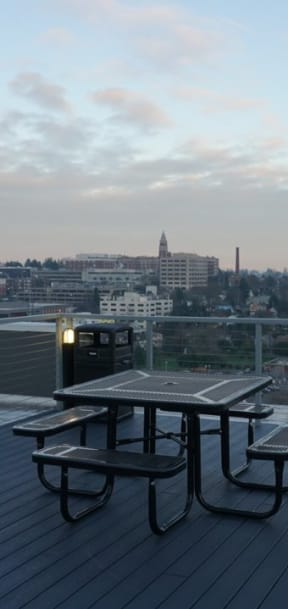 Neighborhoods
Curious about moving to Capitol Hill?
We are here to help! A short walk from Seattle University, Harborview Medical Center, and all that Capitol Hill has to offer, Alder Flats is right in the mix. An abundance of culture and nightlife define your new neighborhood. Take it all in on the rooftop deck!
Directions
Location, location, location
Never explored Capitol Hill? You are in for a treat. Captivating cuisine, engaging nightlife and a vibrant community feel await. Minutes to some of the best employers and educational facilities in the city, your commute will be the envy of your social network.